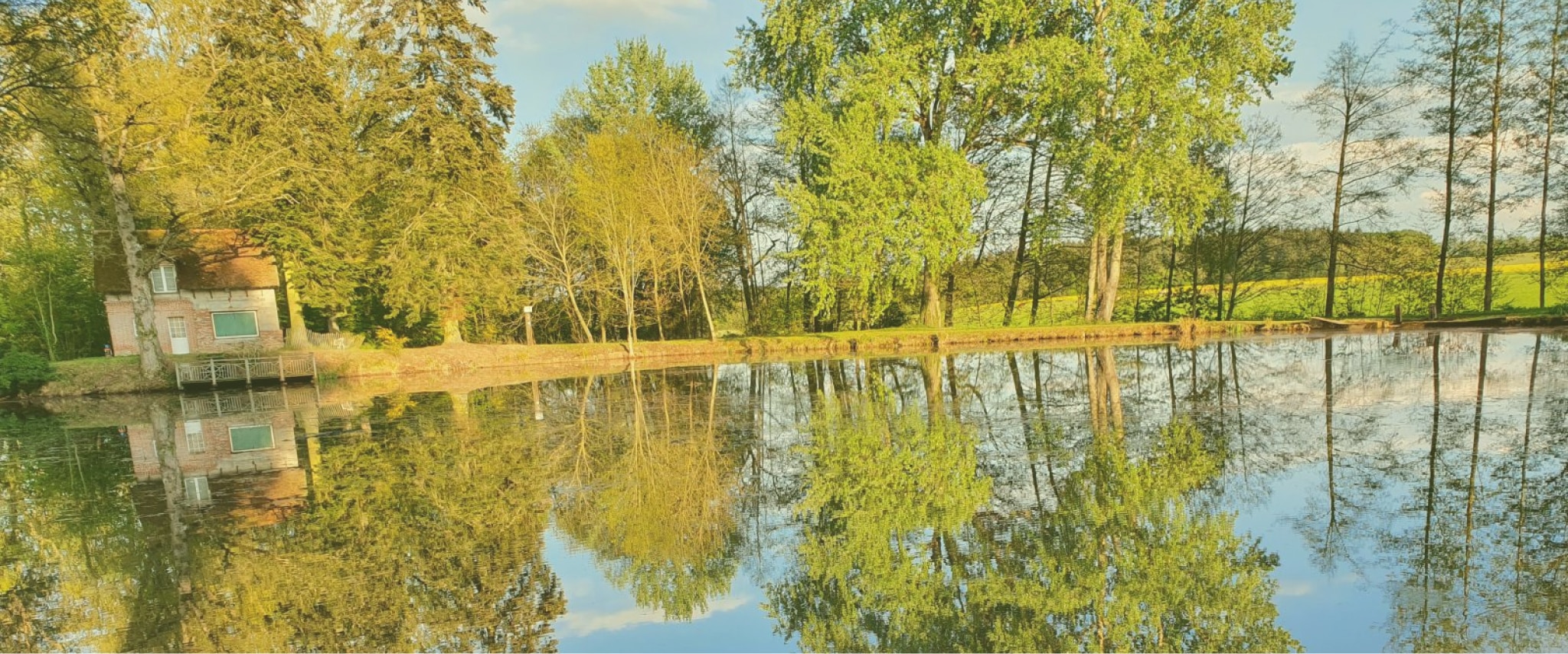 The region
Discover Normandy in your ideally located campsite
In the Perche region and its surroundings, numerous landscapes, magnificent forests, gentle hills and fat meadows, the domain of the famous Percheron horse, await you.
Discovering Normandy, some ideas for the contemplative:
Les Futaies de Bellême et de Réno-Valdieu, The valleys of the Avre, theHuisne and theIton, Saint-Céneri-le-Gérei, one of the most beautiful villages in France !
So don't hesitate! Set course for the Orne at the Camping du Breuil. You will discover the Authentic Normandy.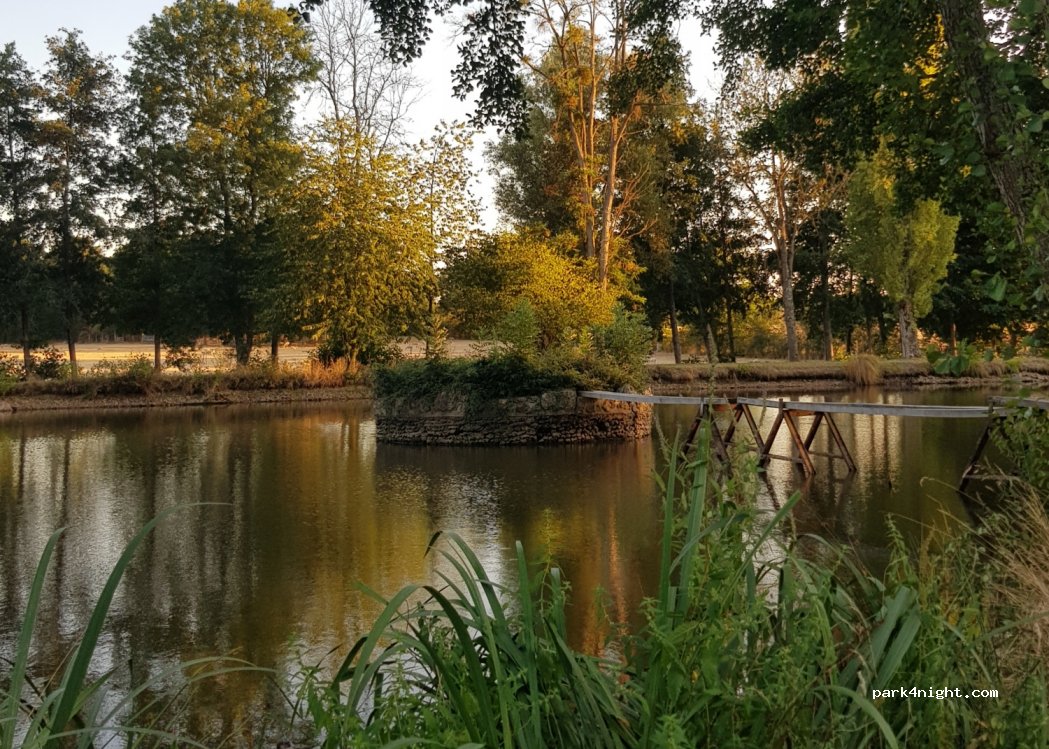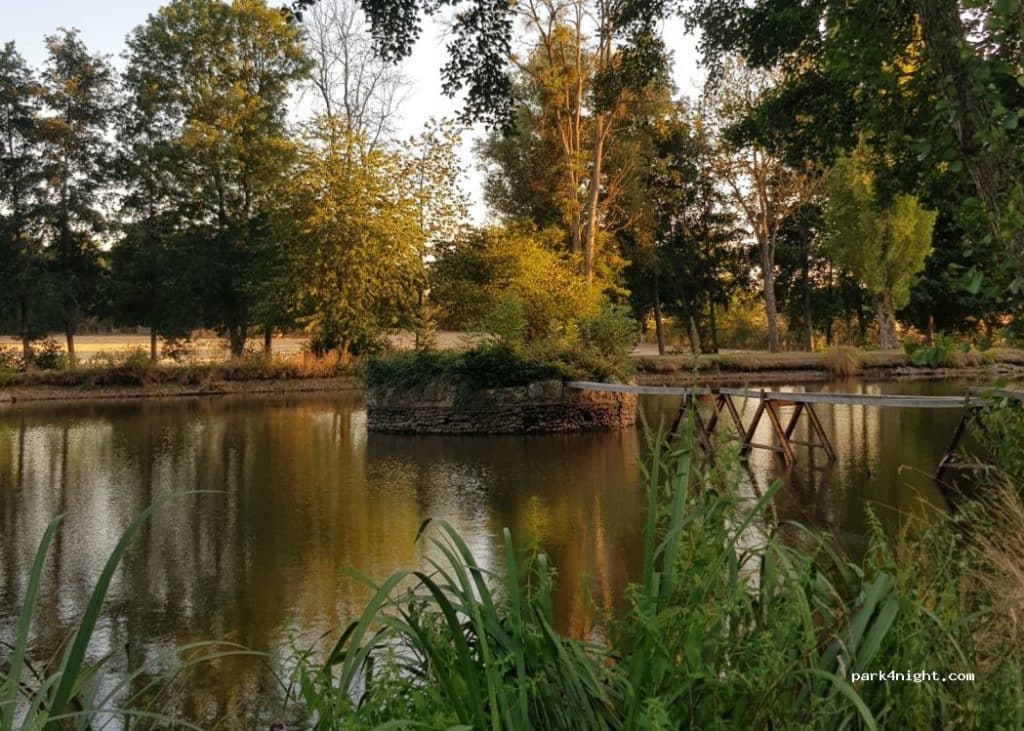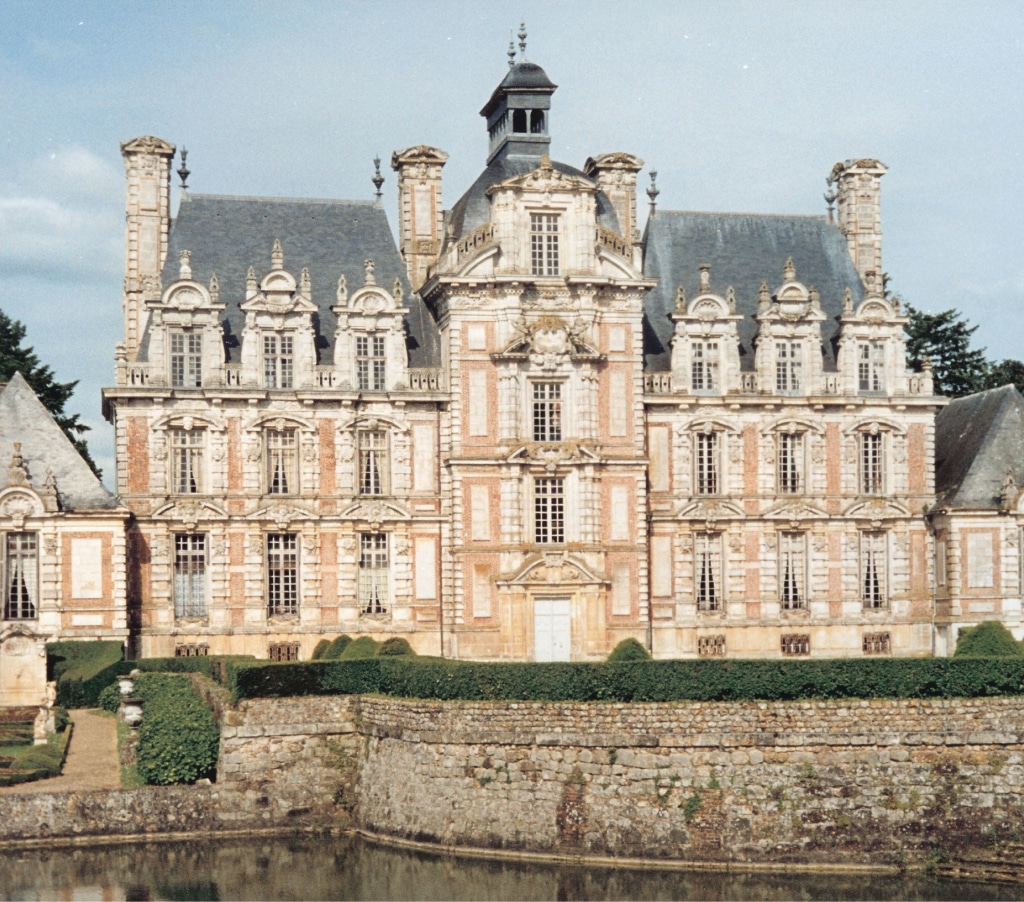 Historical heritage
For those who love historical heritage: the castles
The ruins of the Castle of the Duke of Saint-Simon, The Beaumesnil Castle-Museum and its park (one of the most beautiful baroque buildings in Normandy built during the reign of Louis XIII), The castle of Carrouges (from the XIV to the XVII century), The Château d'O in Mortrée (XV and XVII centuries, Renaissance and Gothic styles, Le Palais d'Argentré in Sées, a masterpiece of 17th century neo-classical architecture, the Harcourt castle (12th century)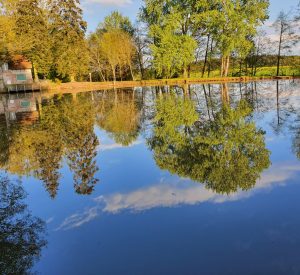 Normandy Heritage
For heritage enthusiasts: discover the Norman heritage
The Ecomuseum of the Perche, the cities of Mortagne and Bellême and their architectural heritage, Bernay and its old half-timbered houses, the House of Lace and Stitch of Argentan in Argentan, the Museum of Fine Arts and Lace in Alençon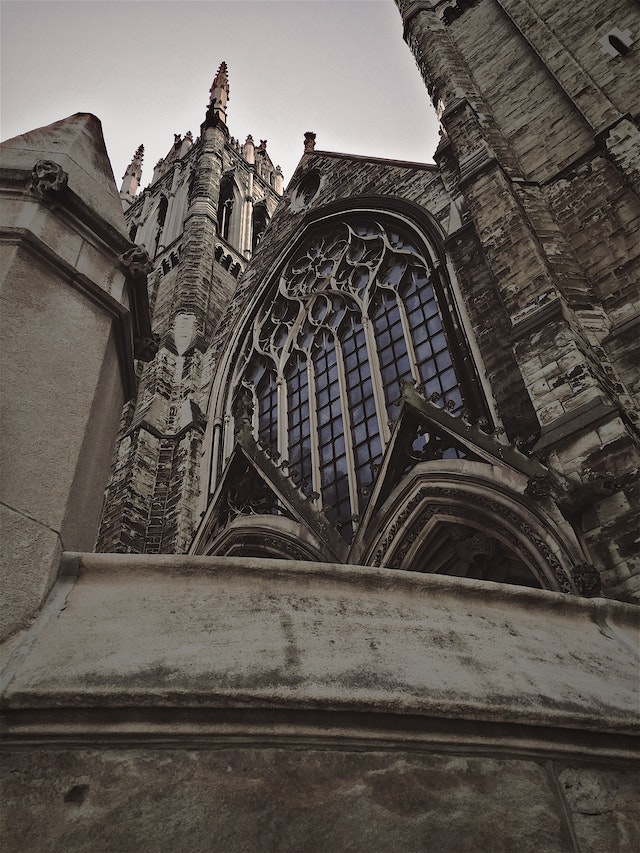 Religious heritage
For those who love religious heritage: religious monuments
The Cathedral of Sées XIIIth century, pure jewel of the Norman Gothic Art, The magnificent bell tower of thechurch of "la Madeleine" in Verneuil-sur-Avre (XIVth century), The Basilica of Notre Dame de Montligeon, TheAbbey of la Grande Trappe in Soligny-la-Trappe, The priory of Sainte-Gauburge in saint-Cyr-la-Rosière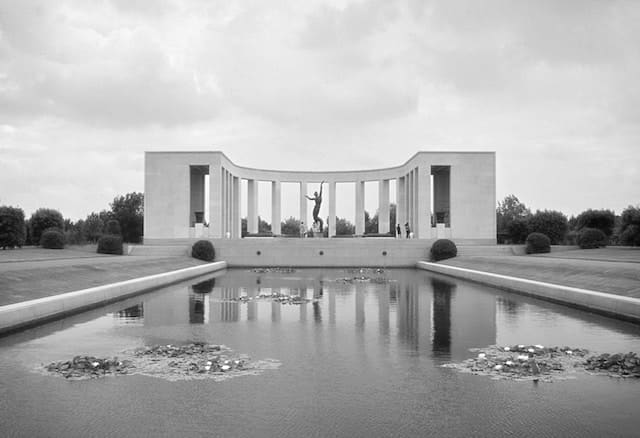 Museums
For contemporary history buffs: museums
The memorial of Montormel and its museographic space, The museum "June 1944" in l'Aigle, talking wax museum, The museum Leclerc in Alençon which evokes the epic of General Leclerc and the 2nd D.B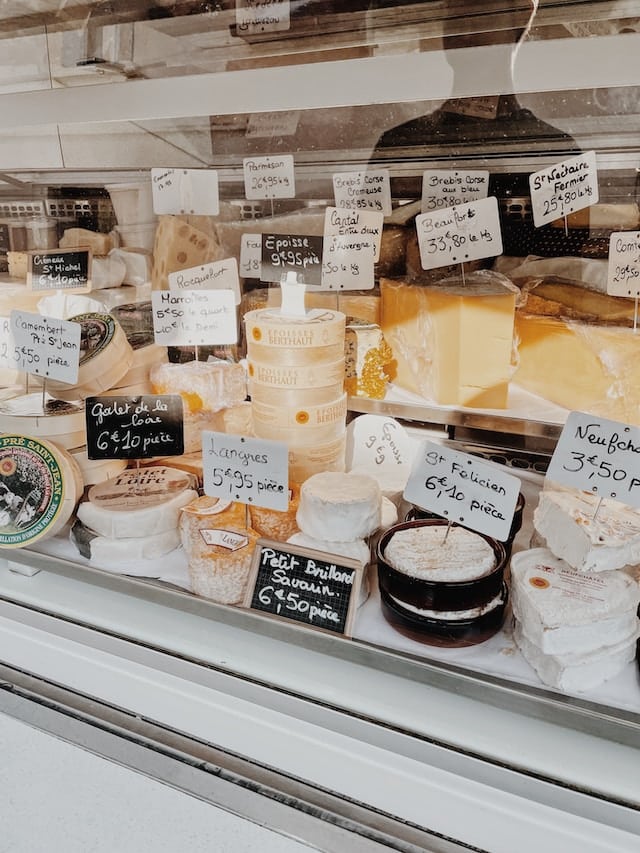 Gastronomes
For the gastronomes: the gastronomic specialities of the region
Mortagne and its black pudding, Vimoutiers and Camenbert where the king of Norman cheeses is made, and pell-mell, trout, pike-perch, smooth cream, perfumed butter, tripe, andouillette, "Vallée d'Auge" poularde, lightly marbled Norman beef, not forgetting game and mushrooms, Cider and Poiré and to finish off a tasting of old Calvados.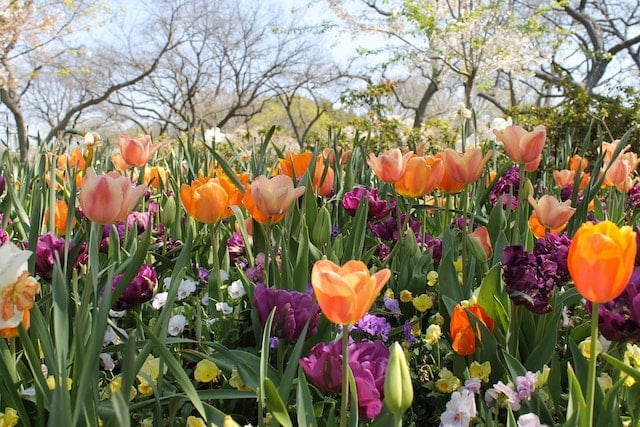 Botany
For botanical enthusiasts
The Faugères park in Verneuil-sur-Avre, a real open-air museum of flowers, the aquatic garden in Broglie, the public garden in Bernay, the gardens and terraces of the Sassy castle in Saint-Christophe-le-Jajolet, the centuries-old arboretum of the Harcourt castle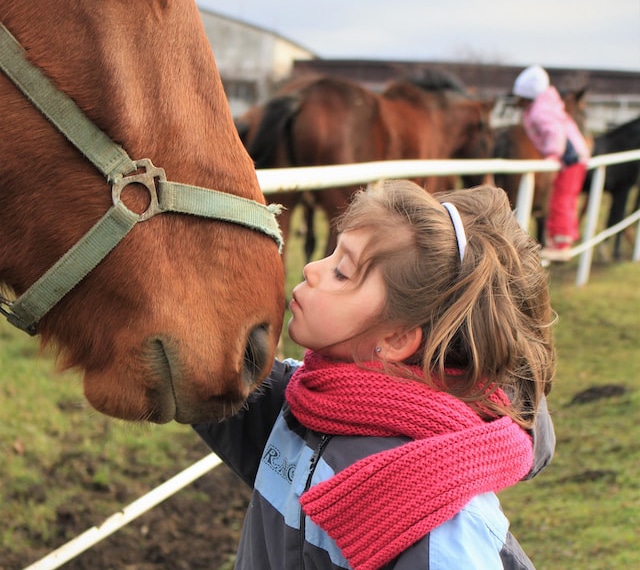 Horse enthusiasts
For horse and animal lovers: horse farms, stud farms…
The National Stud of Le Pin " Versailles of the Horse " created in 1715, with its presentations of stallions and carriages every Thursday, The equestrian farm of the castle of Bois Francs of Center Parcs, The wood of the Eagles " Naturama " at the entrance of Verneuil -sur-Avre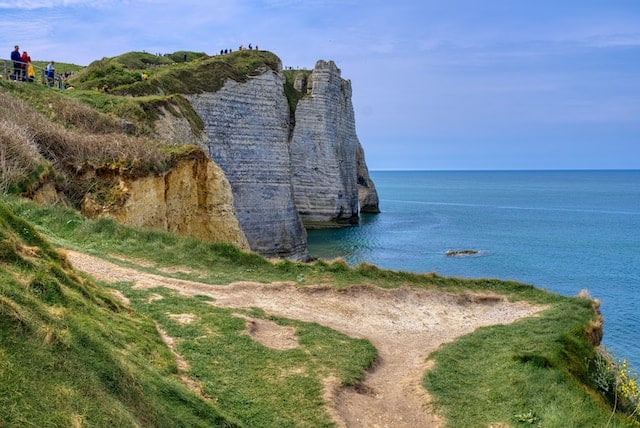 Walker and hiker
For walkers and hikers: More than 300km of marked and maintained trails to discover the Pays d'Avre et d'Iton
The main ones : the GR22 which crosses the valley of the Avre, the GR222 which leads you from Verneuil-sur-Avre to the valley of the Seine, the GR224 takes you from Verneuil-sur-Avre to the gates of Honfleur. Also noteworthy are the 75 km of the "Tour du Pays d'Avre et d'Iton" which links four county towns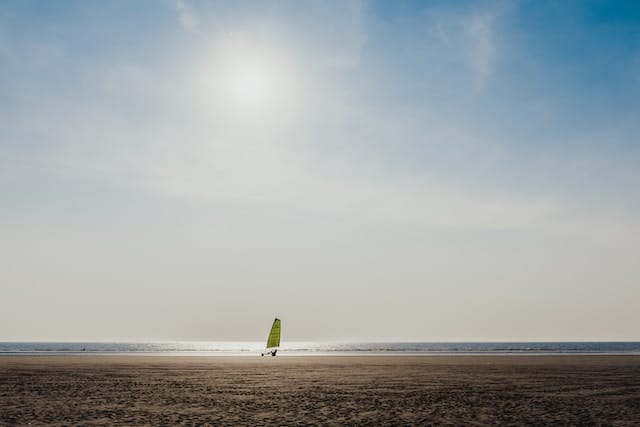 Water sports
For water sports enthusiasts
The pond in the heart of the state forest of La Trappe, The water sports center "Monaco Parc" near Longny-au-Perche, The water park of Saint-Evroult-Notre-Dame-du-Bois, The swimming pool of Verneuil-Sur-Avre, The swimming pool of l'Aigle and its slide