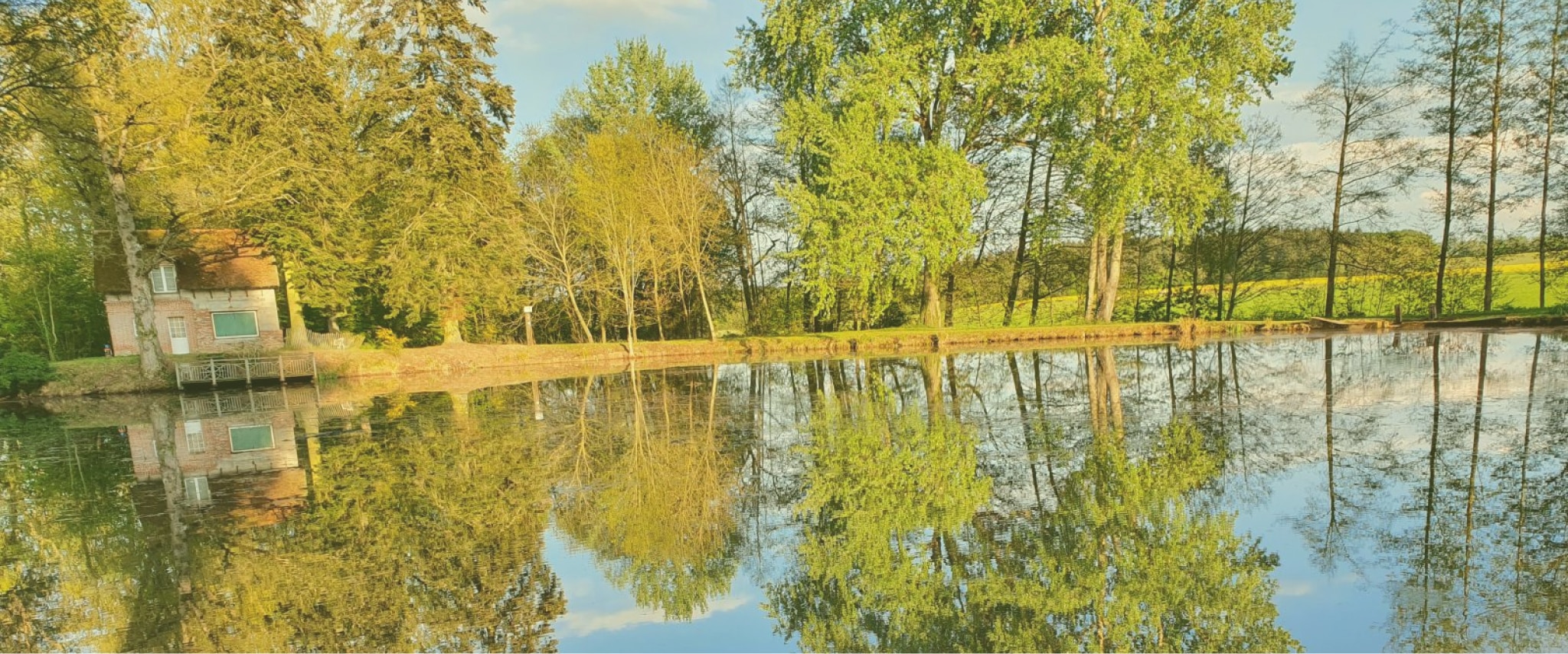 Year-round residence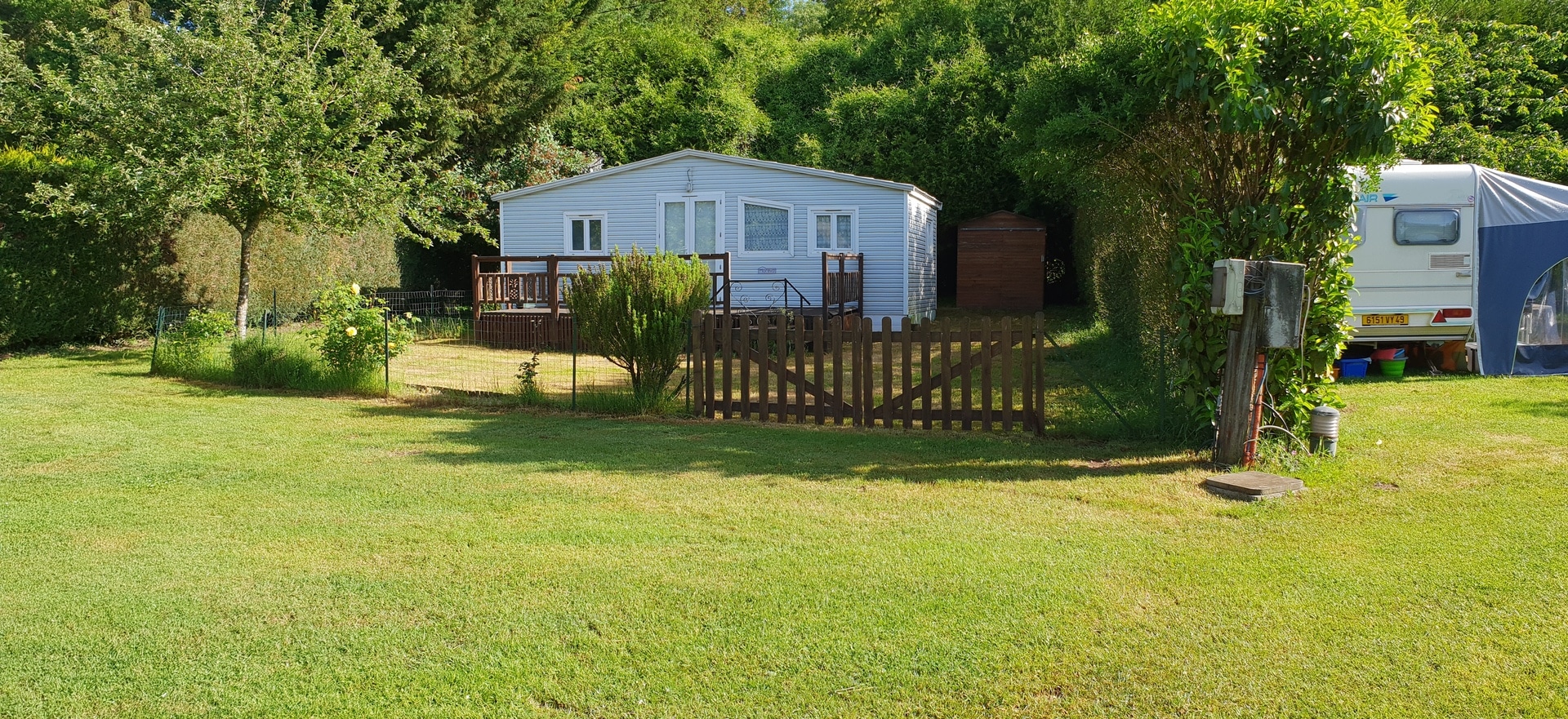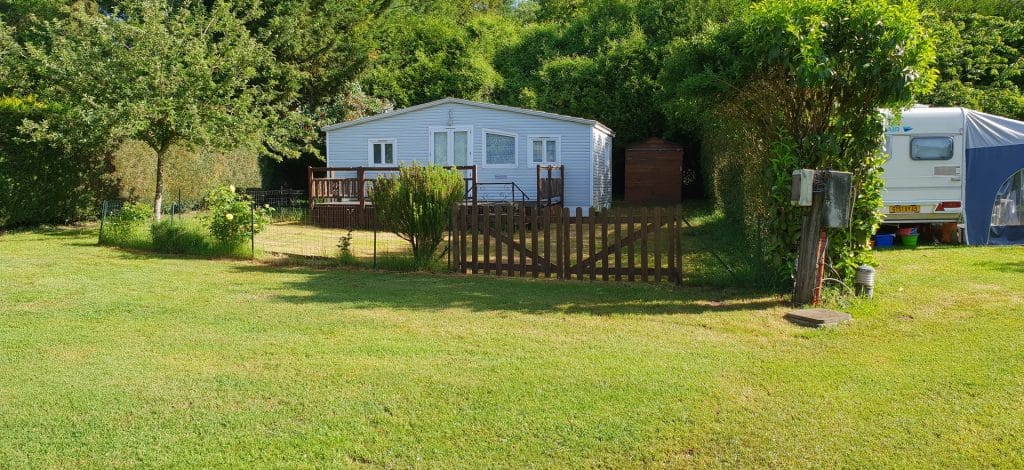 Year-round residence in Lower Normandy
We propose you plots of land of about 150 m2 to install your mobile home (OUT OF HOUSE):
Less than two hours from Paris and its region. We are located at the edge of the Perche in Lower Normandy.
Cheaper than a country house and with the advantages and friendliness of a campground!
It's time to indulge yourself and enjoy every weekend and vacation in a pleasant and friendly place.
Installed your mobile home, you will only have to come to relax and enjoy as you wish.
Fishing pond, laundry, something to keep you busy or just stroll around in your garden.
You are at home with us!
* ANNUAL CHARGE IN ADDITION TO THE RENT :
– Tourist tax – Water and electricity consumption on individual meter
*Pets allowed, kept on a leash (vaccination booklet updated every year).